Bear:
i carry the bodies of my beloved soldiers and friends to their graves with tears running like riviers from my eyes.
the bodies: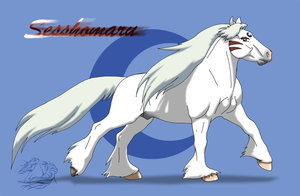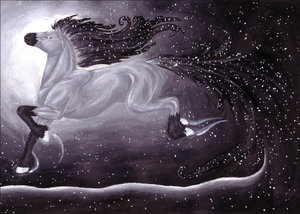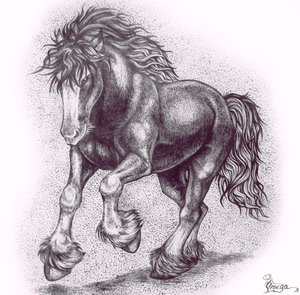 Mira:
i follow in the procession. we lay the bodies in their beds gently and we stand above them. i step forward and say with a shaky voice
"only through the suffering of life, will peace be brought forth in the Great Sleep.
Sleep forever and on, my friends. Sleep forever and on"
i stepped back from the grave and bear slid foreward.
Bear:
i shut my eyes as i spoke
" glee and happiness followed all of you like the Sun chases the Moon across the sky.
love and freedom eminated from you like an open flame. But now it is your turn to rest.
thenk you for all you have done for me and our world"
mira and i cried to the sky as we buried our friends. we stayed there, just staring at the ground. we stayed for hours and hours, until the sky grew dark. then we walked home with sullen faces and battered souls
Last edited by Admin on Sun Jan 11, 2009 10:54 am; edited 1 time in total