eris, goddess of chaos:
in my battle form, i fly into the cave with my army of thousands behind me: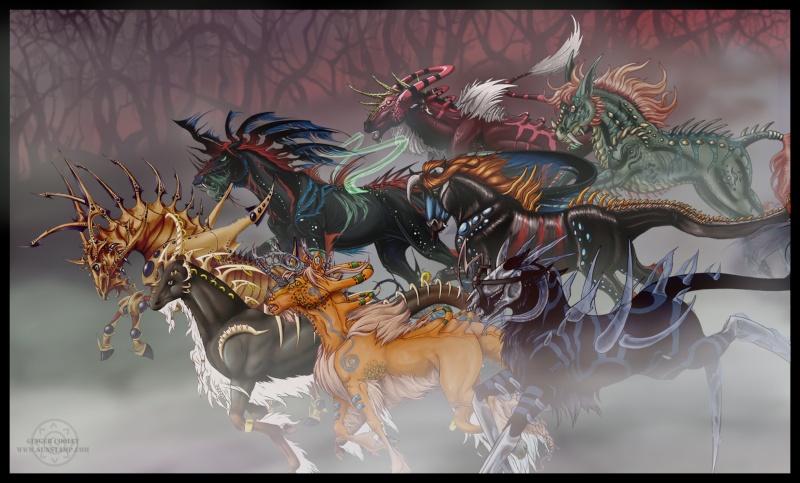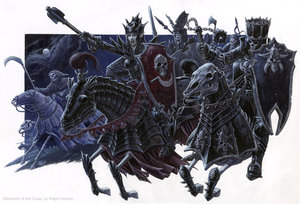 we roared and fought as one.
bear:
i saw the army and tried to run to isis to protect her. but eris saw me and knocked me out and put me in a room. the last thing i remeber is fear.
eris;
i see isis and pick her up in my talons. i cackle and show her my army who was busy destroying all she loved "you see, my dear. they are dying"