Kronos:(male)
i run into the terra with my brother and sisters in tow. i stop beneath a tree to rest.
Ana:(female)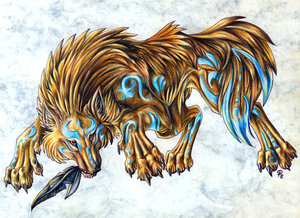 i stop next to my brother and say "are we here?"
Kronos:
i nod
Tachs:(male)
i trot in with my sister, maya next to me. i look around at the land and say "this is beautiful."
Maya:(female)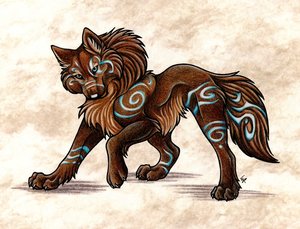 i sit down and yawn. i say to my siblings "so do we live here now?" they all nodded